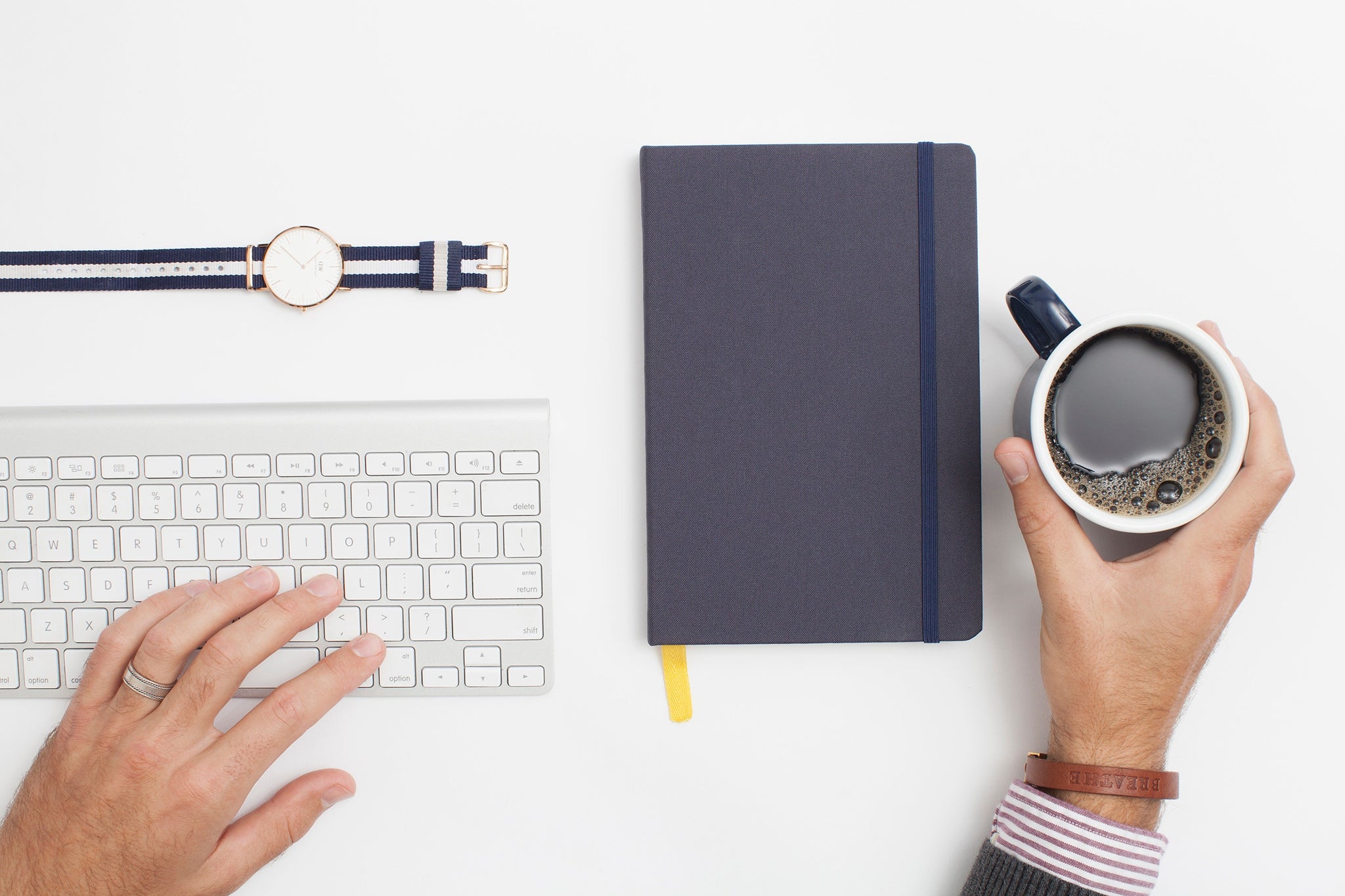 We've got the perfect subscription to keep things interesting in the office.
On the Grind x NZ Coffee Fesitval
Come with us and we'll create coffee experiences together. 
Word on the street
Our first package arrived in Wellington today. Packaged beautifully and smelling incredible, thanks Sarah and Ed, I'm off to make a coffee right now!
– Tina
The coffee is amazing guys! It smells and tastes great, we're loving the delivery and already can't wait for the next one!
– Sue

I have a monthly subscription and I am really enjoying trying a different coffee each month. I can not recommend On the Grind enough! Thank you so much for your excellent customer service and fabulous coffees!
– Lynette

Coffee literally arrives overnight and smells amazing. Loving the blends so far!
– Emily